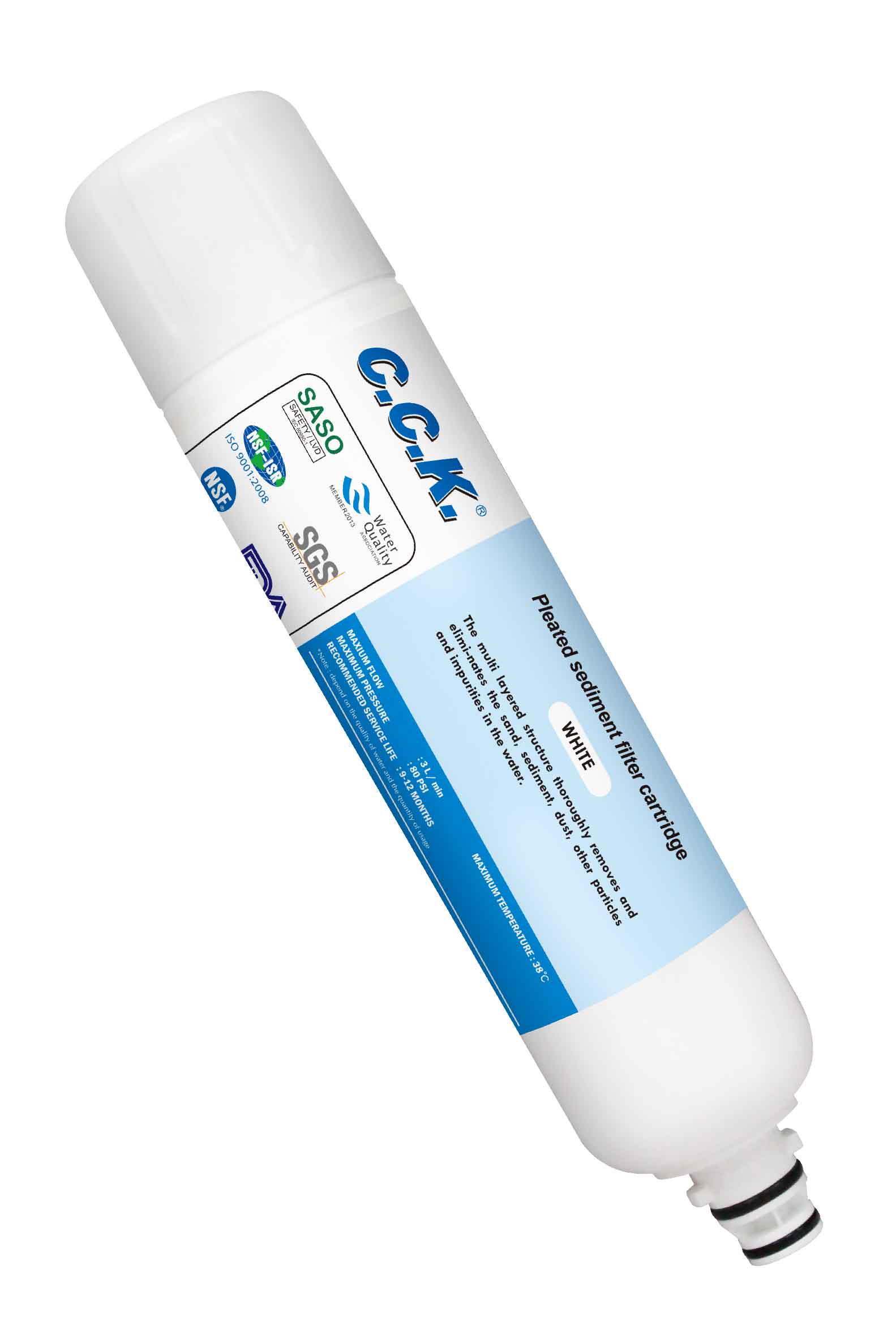 THE FIRST
E3 Type Pleated Sediment Filter
Filter thicker microbes and solid deposits such as rust, gravel, lime, soil, jelly …etc
Change time: about 3 months
THE SECOND
E3 Type Coconut Shell Carbon Filter
Can effectively remove water in chlorine, trihalomethanes, pesticides, color, odor and other organic chemicals.
Change time: about 6 months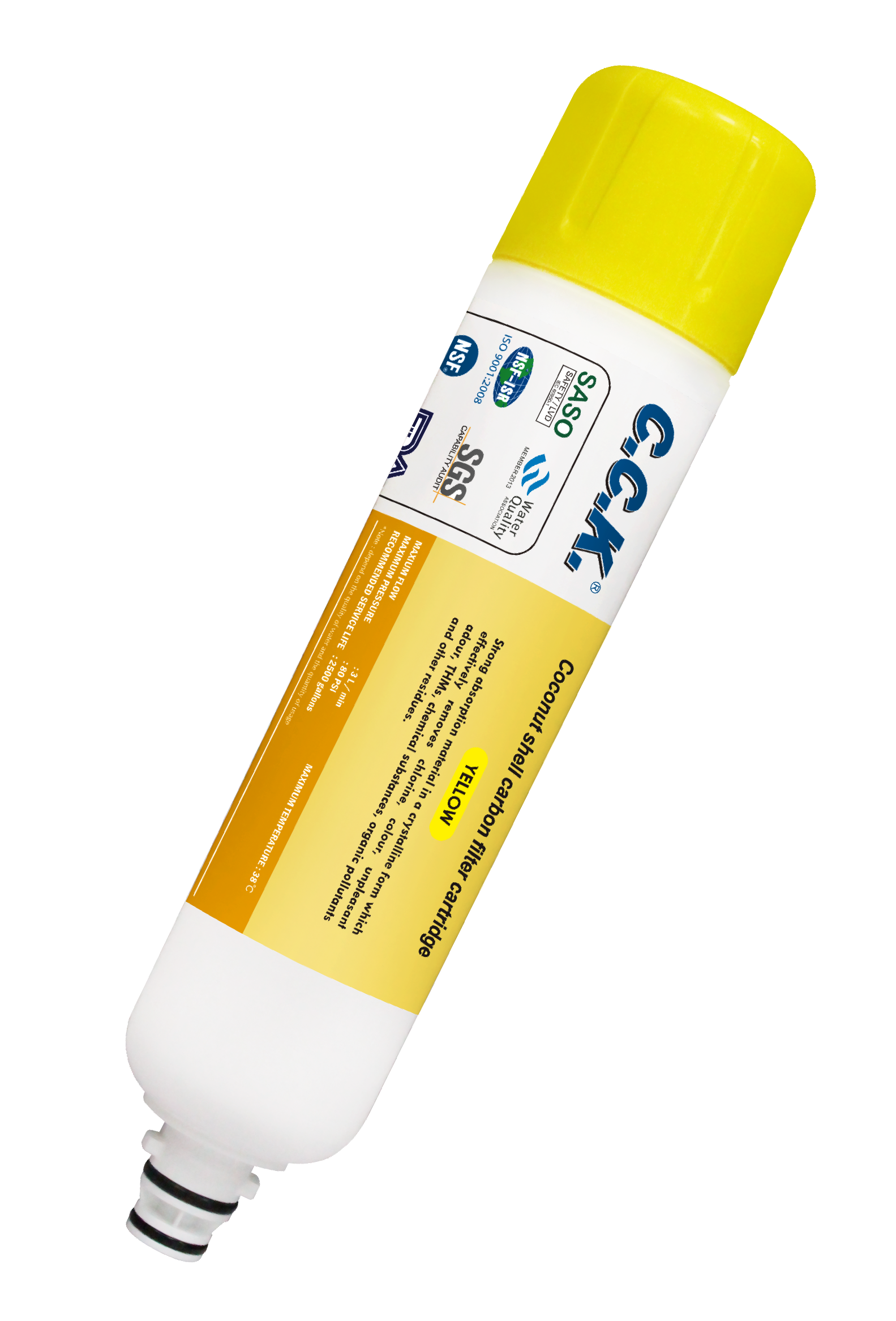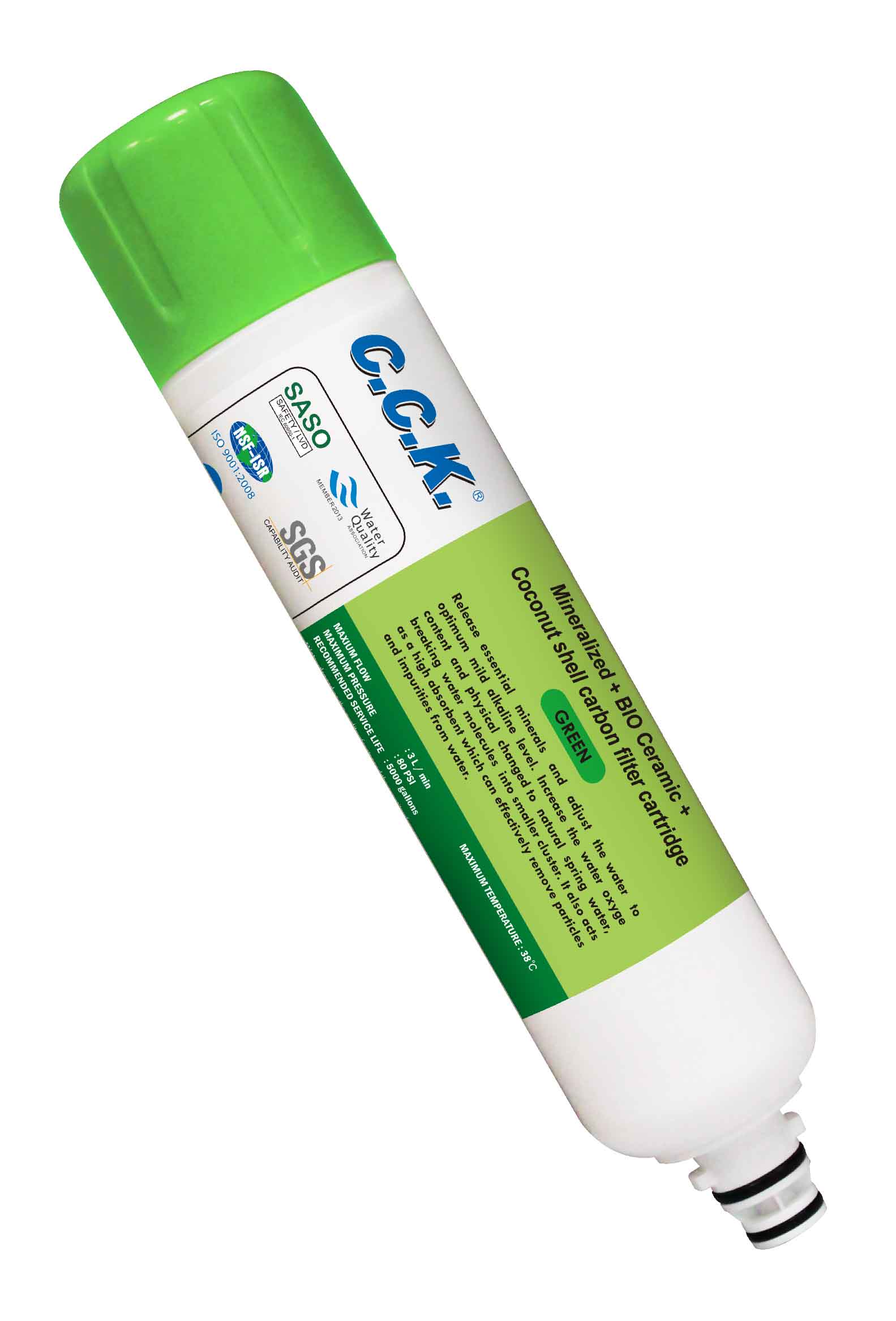 THE THIRD
E3 Type Mineralized + BIO + Coconut Shell Carbon Filter
Activated water quality makes the water quality small molecules, sweet, adsorption of water in different colors, odor, chlorine, bleach, pesticides and chemical organic pollutants and inhibit bacteria in the activated carbon breeding. Infiltration of water, change the taste.
Change time: about 6 months
THE FOURTH
E3 Type Coconut Shell Carbon Block Filter
Adsorbed the color, odor, chlorine, bleaching agents, chemical pesticides and organic contaminants and to inhibit bacterial growth in the propagation of activated carbon.
Change time: about 6 months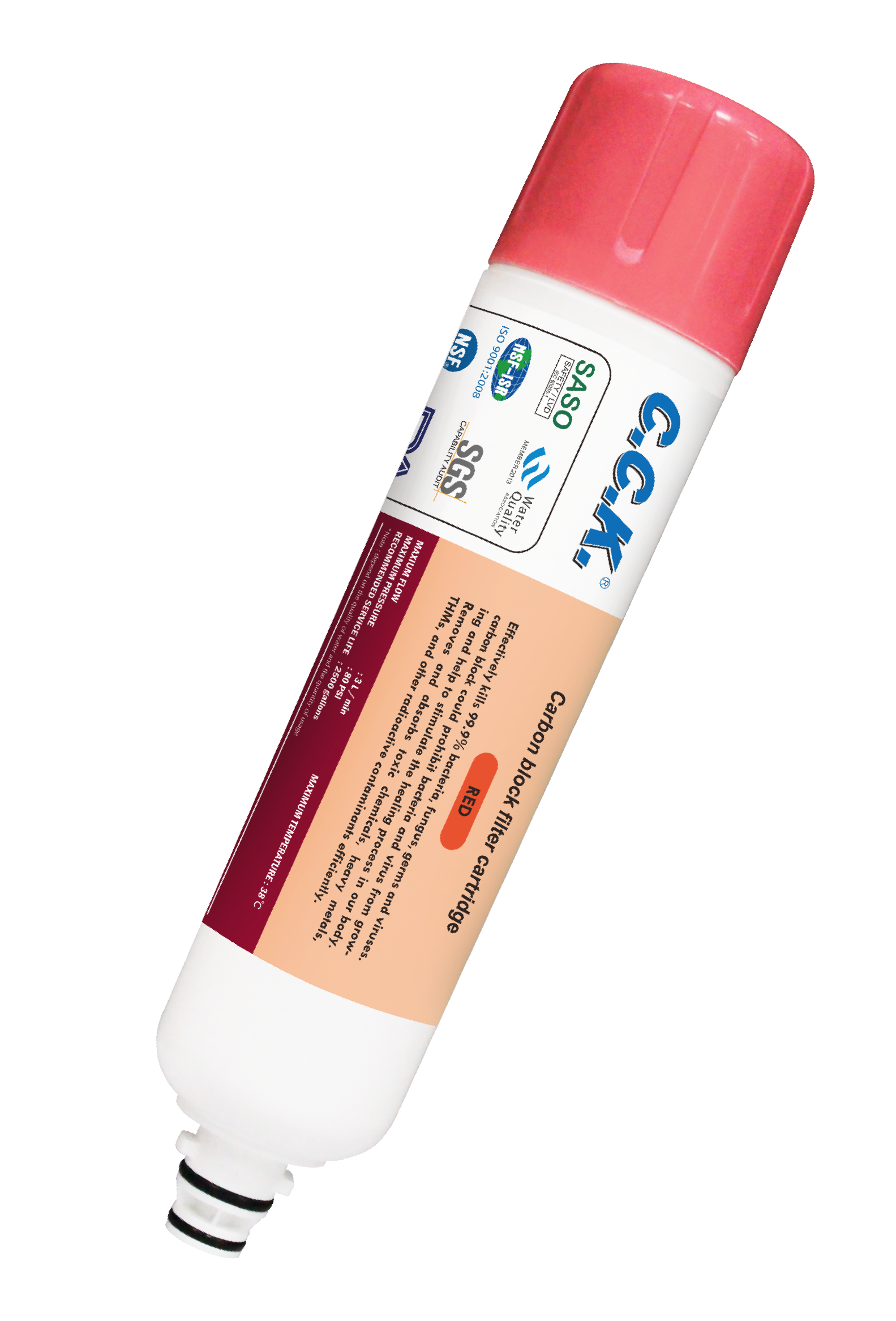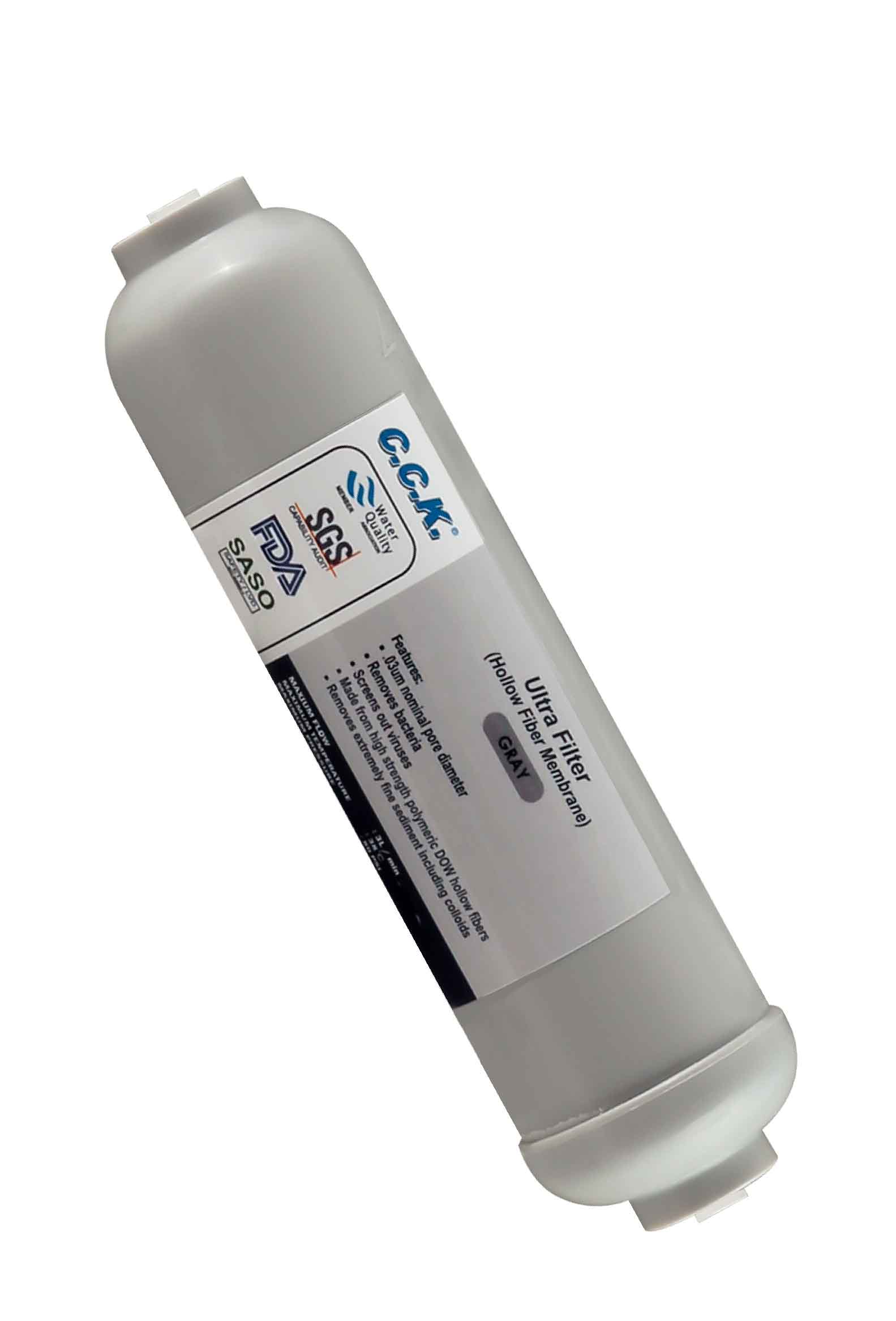 Removal of fine particles in water, microbes, proteins, suspended colloidal substances, small molecules of organic matter and ions.
Change time: about 1 year